SEA SIDE HOLIDAYS
In the heart of Crete
Hotel Roxani provide's everything for your perfect holidays. The beach you will find in 3 minutes walking distance from the hotel. And on the hotel's territory, near the opened pool, in the middle of blossoming garden there are sunbeds to have a relaxing sunbathing. You can order the cocktail or ice-cream right here in the pool bar. And during the evening the hotel's owner cooks an amazing bbq made of local farmer products, which you can eat for a dinner, sitting in the garden.
Roxani Rooms
With a wide variety of Double and Family Rooms there is something for each taste. Driven by our passion for travel, Roxani Hotel is the place where you can relax and unwind, rejuvenate, and reconnect…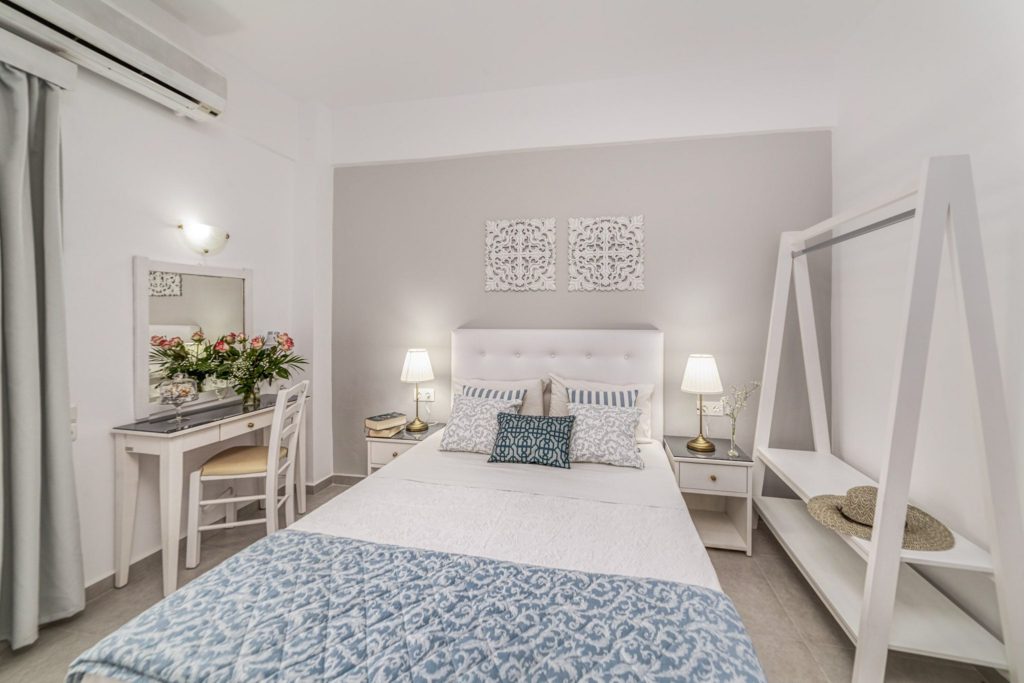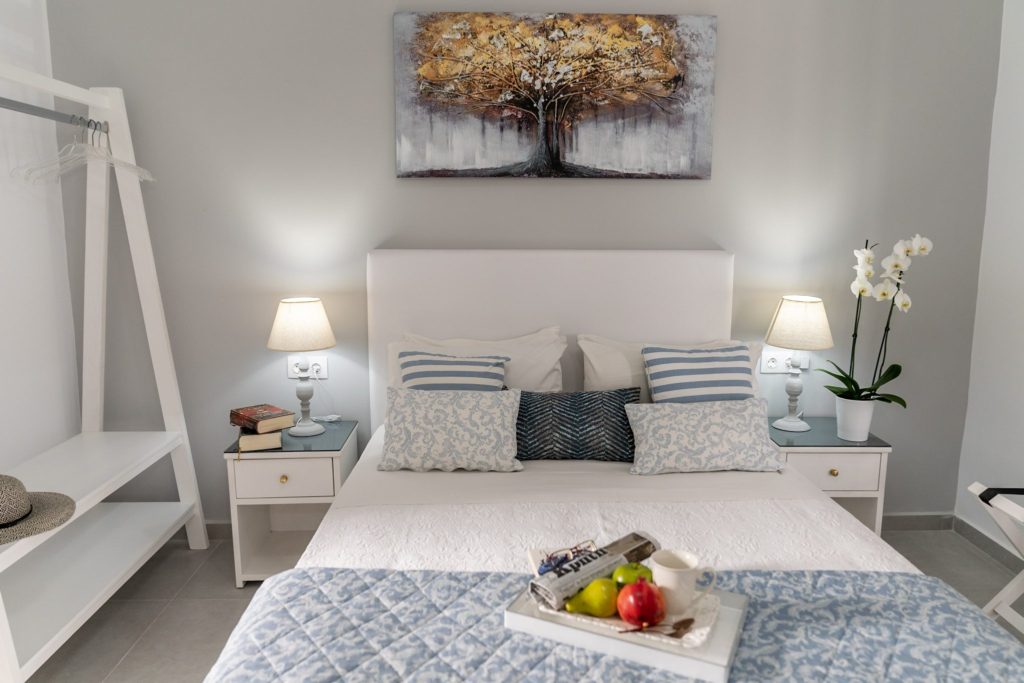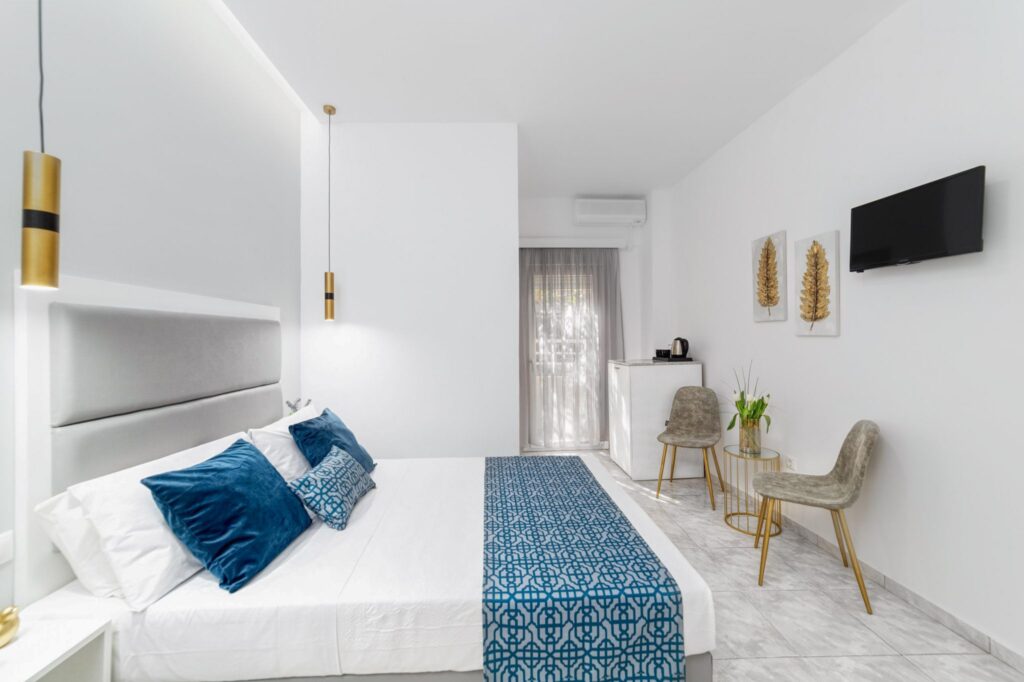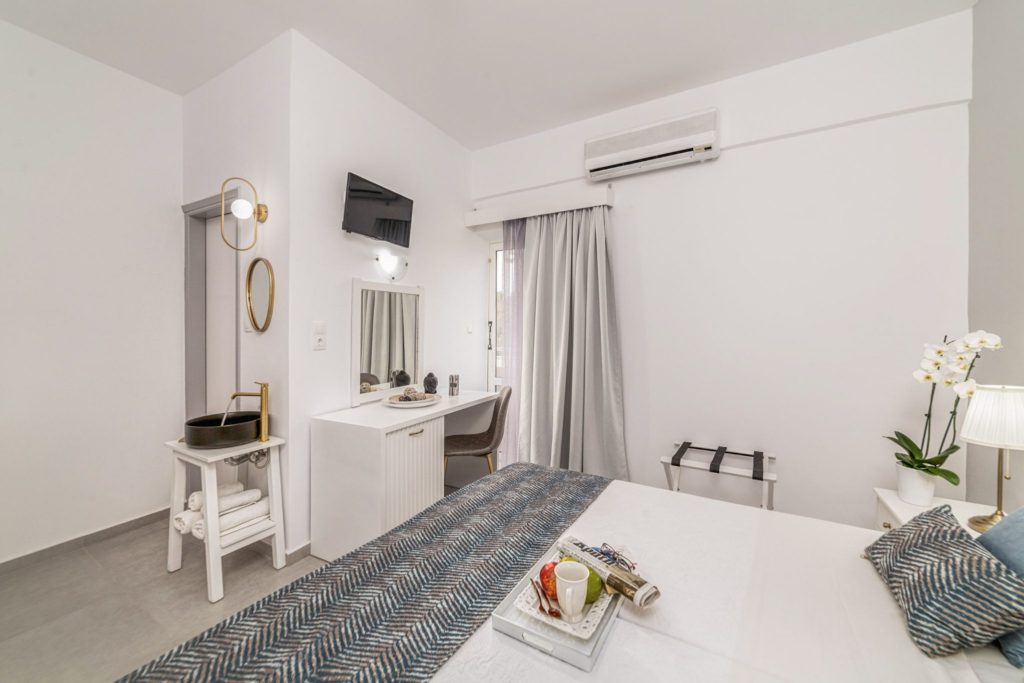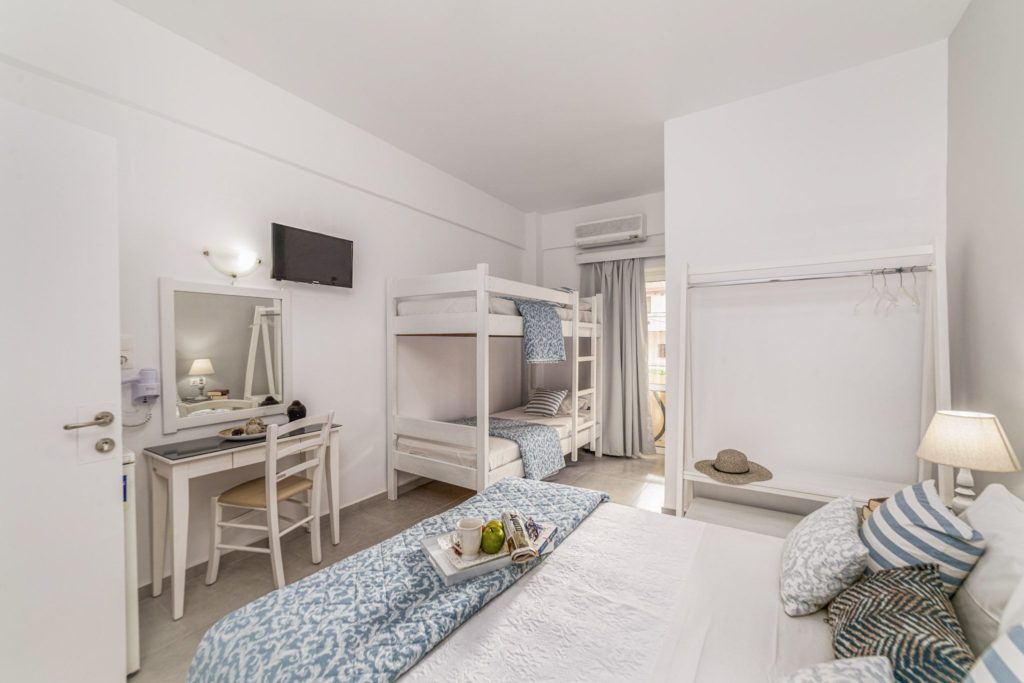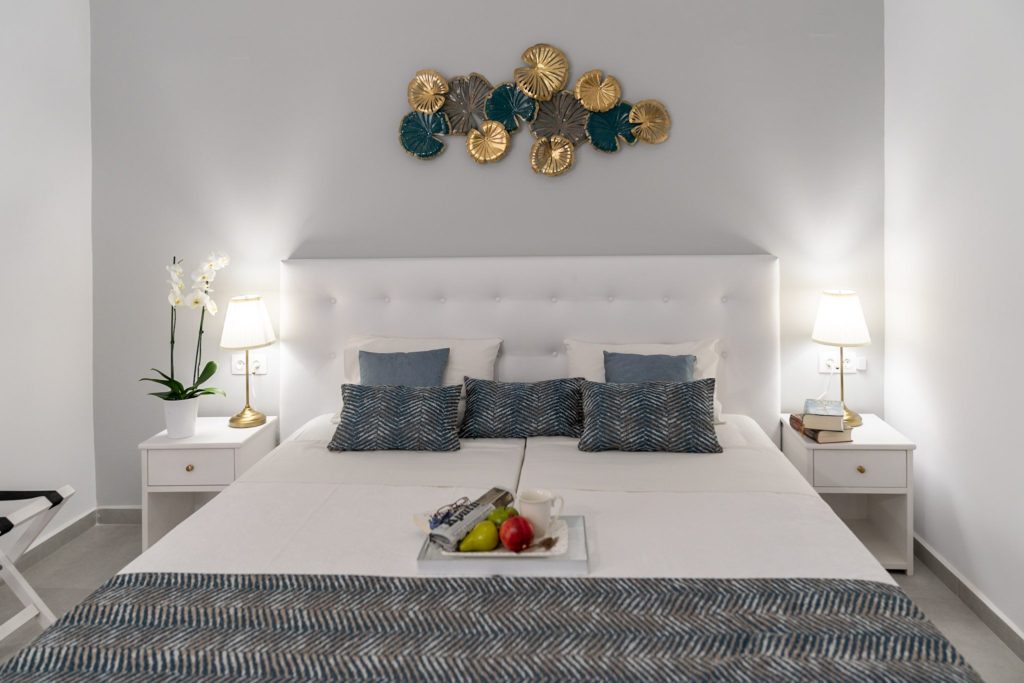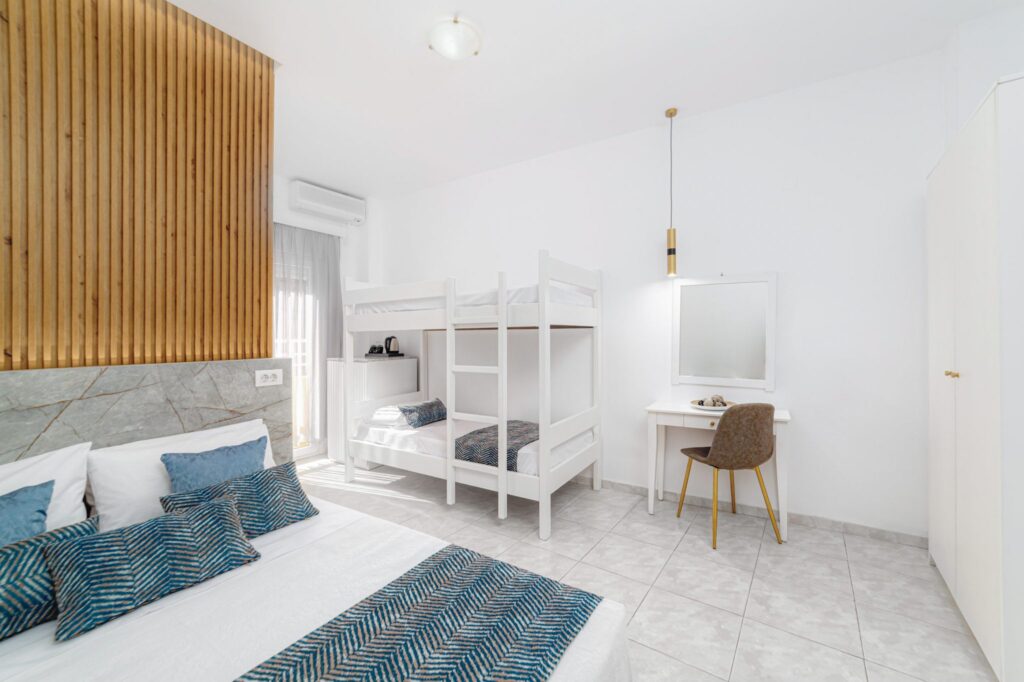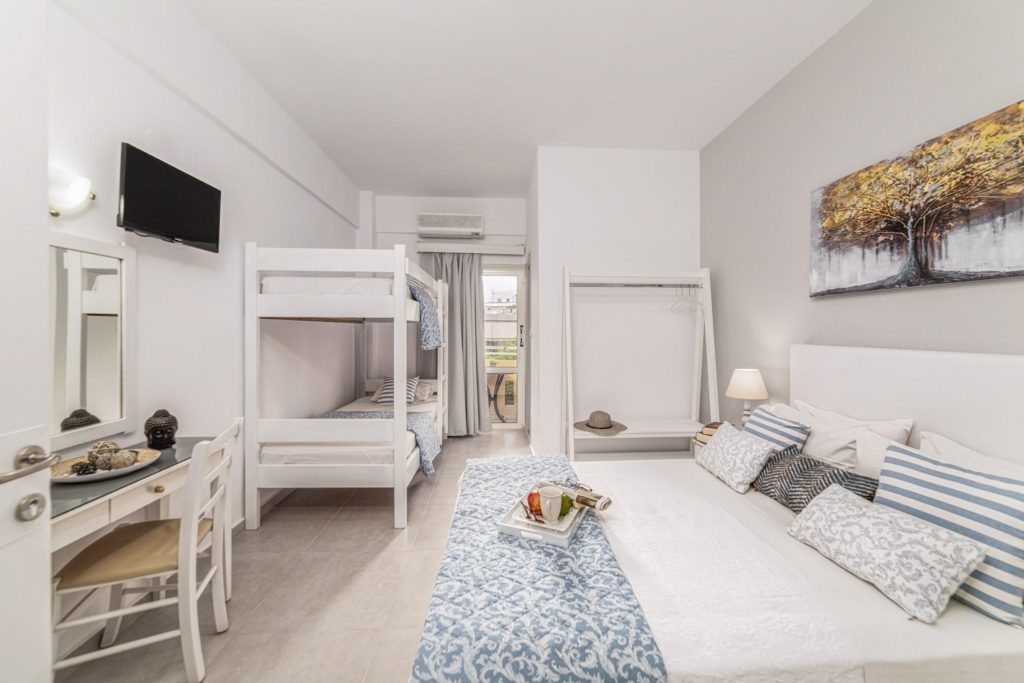 LOVELY EXPERIENCE
Swimming Pool & Bar
In the centre of hotel we meet the swimming-pool and the Pool Bar, while via the traditional restaurant and through the beautiful garden, visitors reach the ideal place to relax like home. The restaurant and the Beach Bar offer food and drinks all day long.
Relaxation  |  Swimming |  Sun Therapy
GREEK LIFE AT ITS FINEST
Traditional Food
Except of rich included and well prepared breakfast you can experience the warm atmosphere of a typical Cretan Restaurant (Taverna), a living museum to the island's heritage, and taste authentic Greek delicacies accompanied by popular distilled spirit.
Local Food  |  Drinks |  Cretan Spirit
"Thank you very much for the warm welcome, the best emotions and a magical atmosphere! The hotel is simple, family-run, but we have not rested so well for a long time. And the best dinners we have eaten in Crete have been at this hotel too! We miss you already!"
"This lovely family hotel was a great choice, and a very fair offer for a solo traveller. First of all, I felt as I was at a vacation with my closest family. The room was cosy, redecorated in white and blue style and cleened every day. The pool with a garden was soo sweet, lemon tree, it was so great to have breakfast there. "
"Beautiful hotel, beautiful family running this hotel.
You feel home!. Very clean, every day cleaning the rooms, changing the towels, or toilet paper.Every evening, Mr. Marinos is preparing dinner with either grills made on the stone grill near the pool, or cooked dishes on the stone stove, also near the pool."